Satellite TV International Programming
Welcome to the satellite tv programming section. We attempt to answer specific questions, along with providing detailed information about the various satellite tv programming choices available. We have an indepth breakdown of all sections related, along with overviews of specific channels or programming packages
The satellite tv programming section is broken down into two parts one reflecting Direct TV and the other Dish Network. There is also a comprehensive analysis of the sub-sections which are broken down into specific categories such as Channel Guides, Movies, International, Sports and Spanish.
With such a wealth of information on satellite tv programming available, one is able to discuss their favourite channels in the forum, or just give a review on a specific topic. If you are using this as a resource to research the channels offered by a specific system, this is the best place to go. You are able to compare systems side by side to see specifically what kind of satellite tv programming choices that are offered.
For specific satellite television programming, be sure to check out the section dedicated to Directv Programming and Dish Network Programming.
Satellite TV: Channel Guide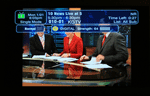 The Direct TV Channel Guide and the Dish Network Channel Guide provides information on the channel lineups for the various satellite tv systems. If your looking for a specific listing, on a specific channel this is the section to go to. The channel lineup gives the names of the specific channels along with the corresponding number. This allows for quick access of the lineup by their names. This is very important in satellite tv programming as this is the lifeblood for most systems.

You will also have access to the
Direct TV HD Channel Guide
and the
Dish Network HD Channel Guide.
Satellite TV: Movies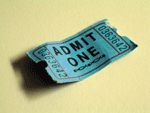 The movie channels are one of the most important aspects of satellite television programming. Both Directv and Dish Network have a vast collection of movie channels avaialable. In the movie section one will be able to get descriptions on the various movie channels that are available on both satellite tv systems.
Satellite TV: International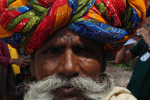 The demand for international satellite tv programming is at an all time high. Both DirecTV & Dish Network provide a wide array of foreign television for the discerning viewer. There are shows from every continent on the earth for both systems. A delight for the true satellite tv fan
Satellite TV: Sports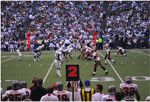 Direct TV & Dish Network sports satellite tv programming package will highligh all the popular sports. It will view what packages are available and what channels you will be able to find them on. If you like Basketball.
Satellite TV: Spanish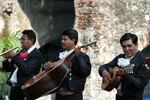 Spanish television is in high demand and both systems Direct TV and Dish Network provide a good service in regards to this brand of television.
Satellite TV: Satellite Radio