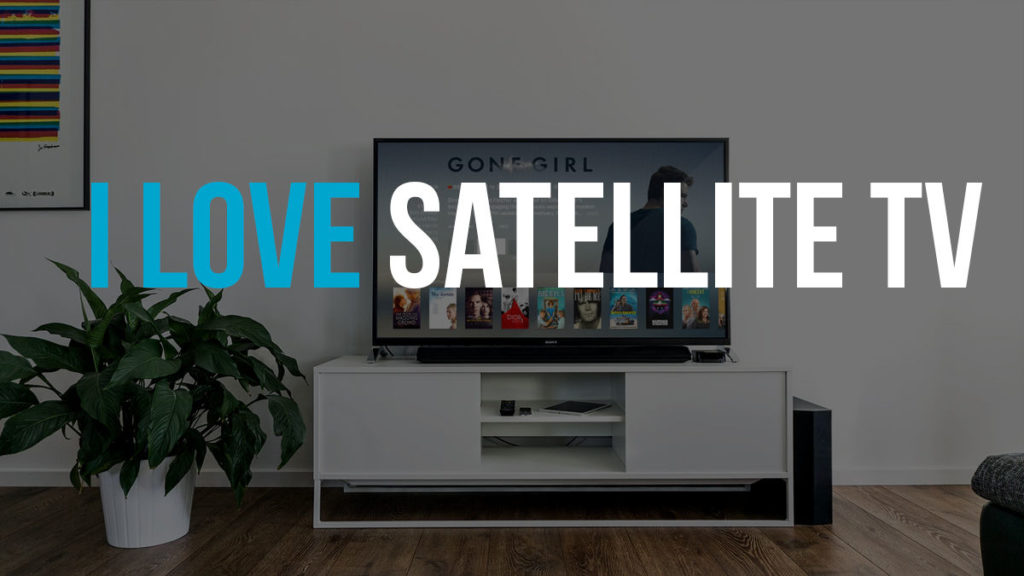 Welcome to ILoveSatelliteTV.com. If you are looking to learn about Satellite television, cable, digital TV and more, then you are in the right place.
Here, you will find an array of resource available as it relates to both satellite providers, as well as cable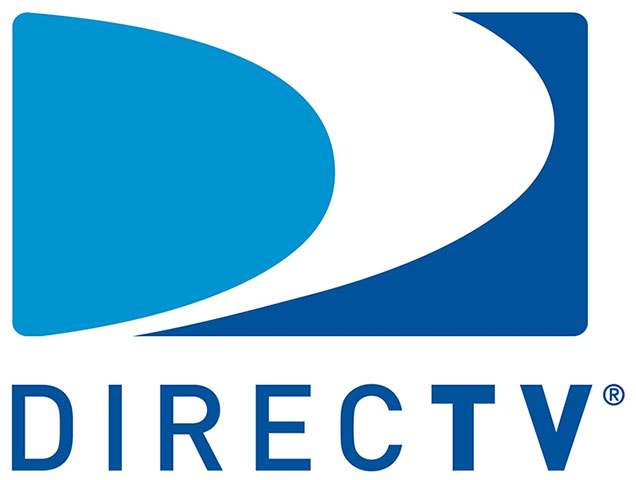 DIRECTV is the most popular satellite tv offering. In this section we highlight all the different options for DirecTV.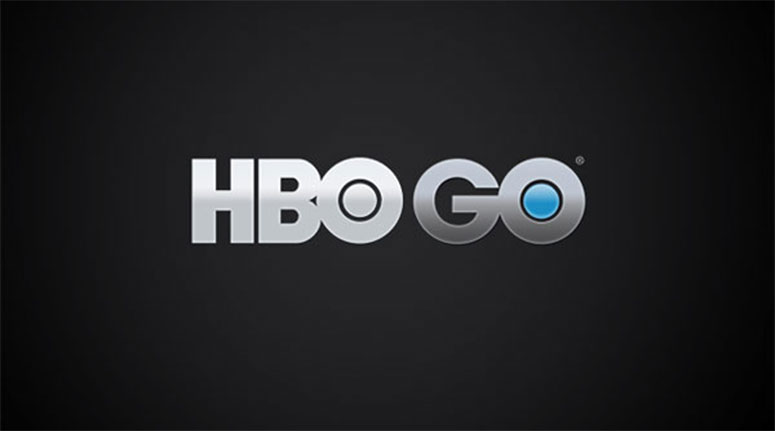 Looking for information on the different DirecTV channels, then click here for the channel listings.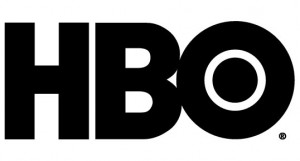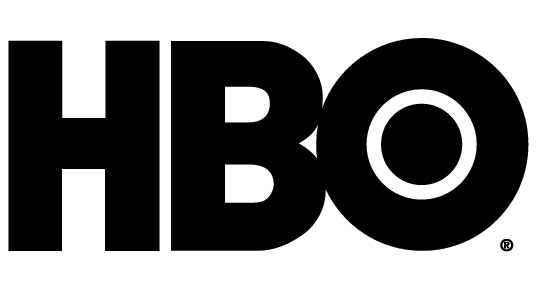 HBO is by far the most popular channel on DirecTV. Take a look at the best HBO options available.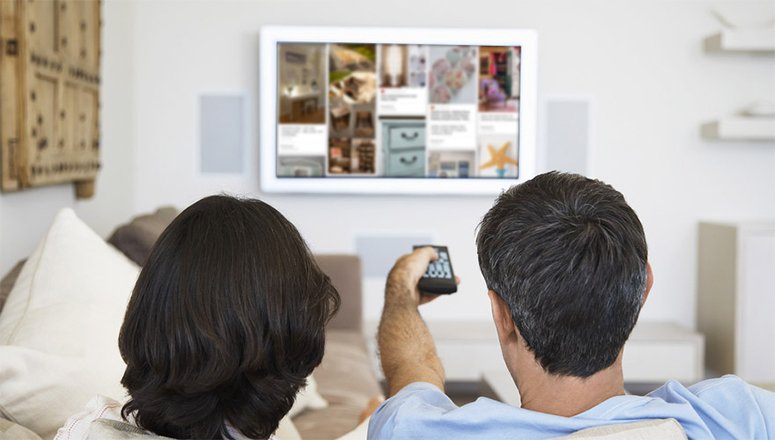 Find out how to program your Directv remote with a variety of codes for your given TV.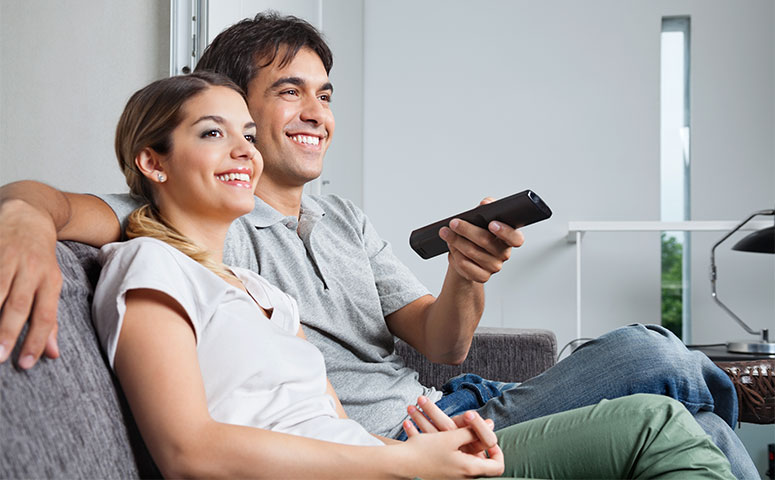 We also have the channel listing for Xfinity. Get a list of channels and their corresponding number.