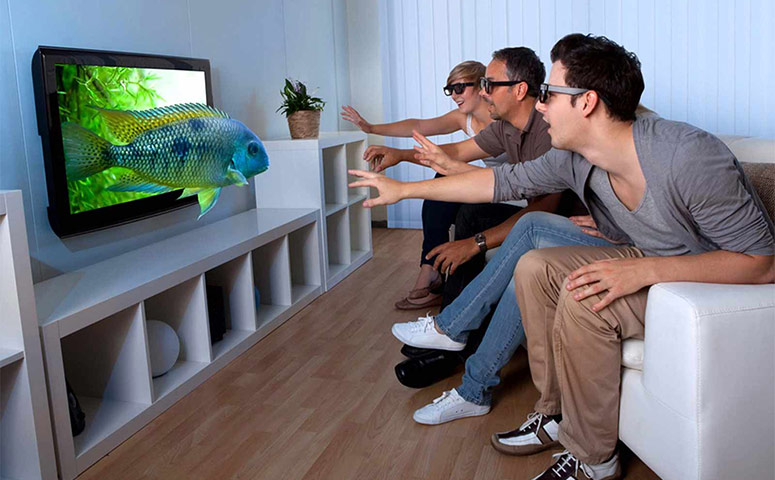 Why 3D?
What You Get to Experience
You've experienced it at the theater—a picture so realistic and immersive that you feel like you can touch the people and objects you're watching. DIRECTV now brings the 3D experience to your living room1. No one else offers more 3D TV programming. Get ready to be blown away.
Channels
Take an in-depth look at what is offered as well as cost on the DIRECTV 3D channel page.
What You Need
See a full list of what is needed for DIRECTV 3D.
Other Related Questions
DIRECTV 3D Channels Not Working
3D Glasses Needed to Watch DIRECTV 3D
DIRECTV 3D Compatible Receivers