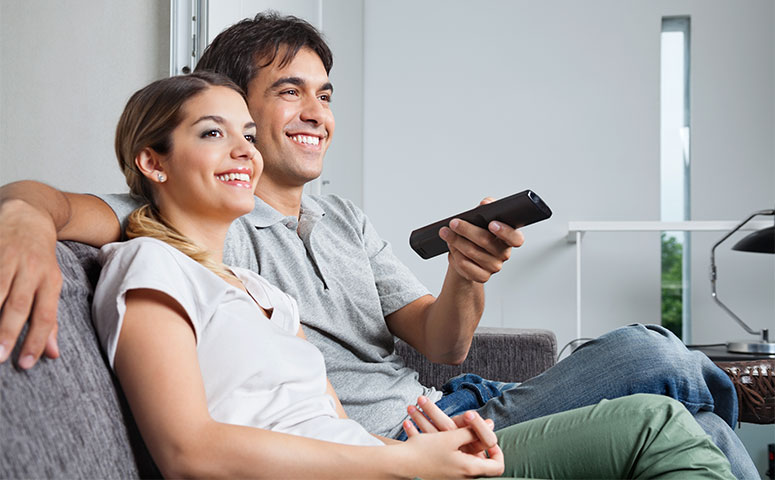 There is nothing more annoying and frustrating than the use of multiple remote controls; one for the TV, one for your DIRECTV, one for your surround sound etc. It can cause you to pull your hair out, especially when you have one remote and you are searching all over the place for the other. The good thing is that technology has made life a bit easier, as you can simply program your DIRECTV remote to control all your devices.
Luckily, with a little bit of patience and these instructions below, you will be able to program your TV, surround sound, Blu-ray player, DVD player and other components to all be controlled with your DIRECTV Remote. The process is so simple and it will save yourself a lot of aggravation and all those remotes that clutter your couch or table can be stored away.
We have realized everyone's frustration with multiple remotes and have decided to create detailed guides highlighting the different DIRECTV Remote codes and how to program them for your given device.
If for some reason your device is not listed or your codes are not working, you can message us and let us know and we will get it resolved as quick as possible.