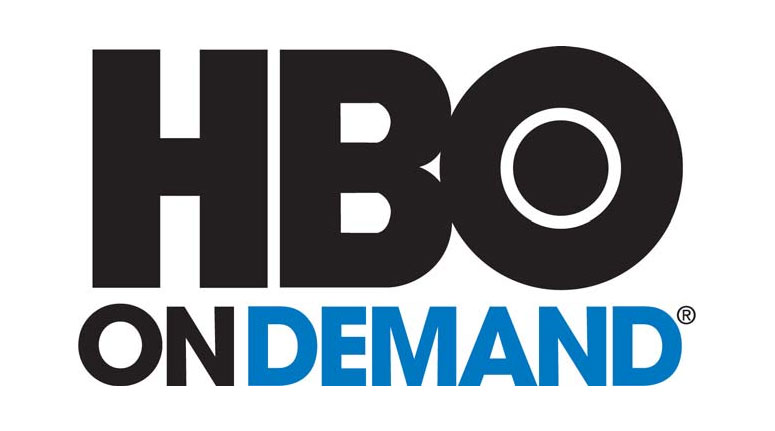 Did you miss any episodes of Game of Thrones or Boardwalk Empire? Have you always heard about critically acclaimed series such as the Sopranos and the Wire and always wanted to watch it and couldn't? Well, that is not a problem once you are signed up for HBO on DIRECTV. With your subscription, you will get access to the amazing service, HBO On Demand.
So What is On Demand?
HBO on Demand acts as your personal movie library, where you will get access to hundreds of HBO movies, shows, series, documentaries and sports programming. The great thing about this service is that you get to watch what you want, when you want. All you do is choose the movie/show you want and you will be able to view it instantly. So if you have missed that blockbuster movie that came on last week, or you are trying to catch up on Boardwalk Empire, you will not have to worry. It is included with your HBO subscription, so there are no extra costs or fees.
Movies – There is no doubt that HBO has the best films of any movie network around. They have the latest Hollywood hits and blockbusters, as well as classics that are highly rated and loved by all. The quality is like no other and you can expect to be entertained thoroughly once you watch this channel.
TV Series – The network is known for making some of the best television series around. With success with shows such as the Sopranos, the Wire, True Blood, Game of Thrones and Boardwalk Empire, they has really set the bar for exceptional story telling. Many of the series are highly acclaimed and some are even rated as some of the best television programming of all time. If you like well written storylines, that are character driven, then check out what HBO has to offer.
Documentaries – The documentaries found on HBO really attack a topic and bring it to the forefront. They hit so close to home and it is easy to see why they are rated so highly and have so many awards. If you want interesting topics, that are thought provoking, then check out the documentaries offered by this network.
Sports – The channel has an exceptional reputation for bringing the best boxing, but they also have some interesting sports programming.  Sports fans will appreciate the various sports shows on the station and it is something to check out.