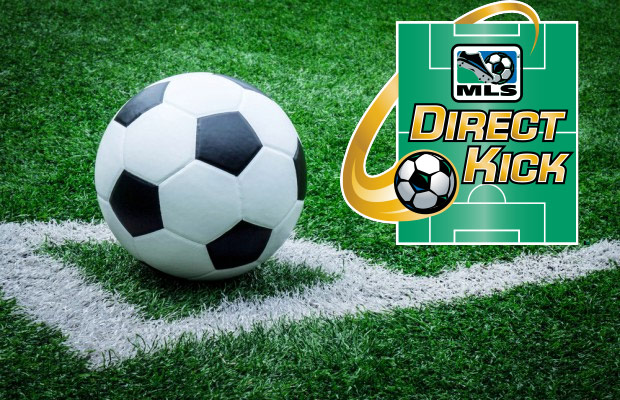 One thing is certain, is that DIRECTV Sports packages deliver what you are looking for, regardless of the sport. For you soccer junkies out there, you can enjoy the fast paced action and excitement thanks to the MLS Direct Kick Package.
With the MLS Direct Kick, you will be able to follow your favorite Major League Soccer team from the start of the season all the way to the playoffs, regardless of where you are in the country. You get access to 236 regular season soccer games, from the 19 different MLS teams. The channel not only delivers top-notch matches, but you will also get interviews, analysis, news and much more. This is the package for you, if you are a big MLS Soccer fan.
How Much Does MLS Direct Kick Cost?
Compared to the other DIRECTV Sports packages, I gotta say that Direct Kick is a pretty good deal. You should expect to shell out $79 for this package and it is worth every penny. You get to see so many games from around the league and it is by far the best way to follow around your favorite team.
Blackout Restrictions
Unfortunately blackout restrictions apply for your local MLS team. So if you fall into the local blackout zone and the game can be seen locally, then you will not be able to see that game on Direct Kick.
Not every team has local blackout rules, but you can expect Chivas USA, Colorado Rapids, Los Angeles Galaxy, New England Revolution, New York Red Bulls, and Washington D.C. United games to go dark if you live in these locales. Also, MLS games that are shown nationally on ABC, ESPN, ESPN2, NBC/NBC Sports Network and TeleFutura are not included as part of this sports subscription.
Some of the action you will see on MLS DIRECT KICK