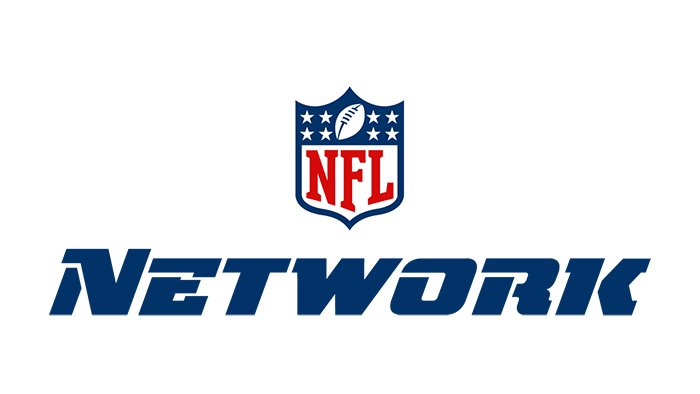 The NFL Network can be found on Channel #212 on the DIRECTV Programming Guide.
This channel is also available in HD (High Definition).
For the sports enthusiast, the NFL Network is a must-have and it is available in the different programming packages:
Choice
Choice Extra
Choice Ultimate
Premier
NFL Network, also known as NFLN, is an American sports-oriented cable and satellite television network that is owned by the National Football League (NFL). This channel is a part of the NFL Media, which includes, NFL Films, NFL.com, NFL Now, NFL Mobile and NFL RedZone.
This channel is dedicated to the popular National Football League, where they not only carrying games from the league, but they also have in-depth football related content from talk shows, analysis, documentaries and specials on players, teams and the league.
Below is sampling of the type of content one can find on the channel: