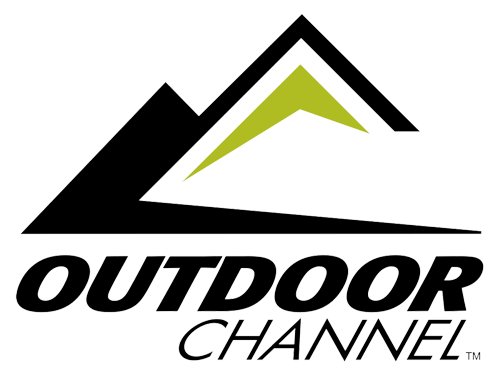 The Outdoor Channel can be found on Channel #606 on the DIRECTV Channel Guide.
If you have a love for the outdoors and need programming that you can relate to, then the Outdoor Channel is definitely for you. You can find this channel in the Directv programming packages below:
Outdoor Channel is an American specialty channel that is primarily focused on the outdoors. You will often find a variety of programming that focuses on outdoor activities such as hunting, fishing, off road motorsports, Western lifestyle and adventure.
Some of the more popular content on the channel include Duck Dynasty, Major League Fishing, Flying Wild Alaska, American Archer and Western Extreme.
Below is a sample of some of the programming found on the channel.