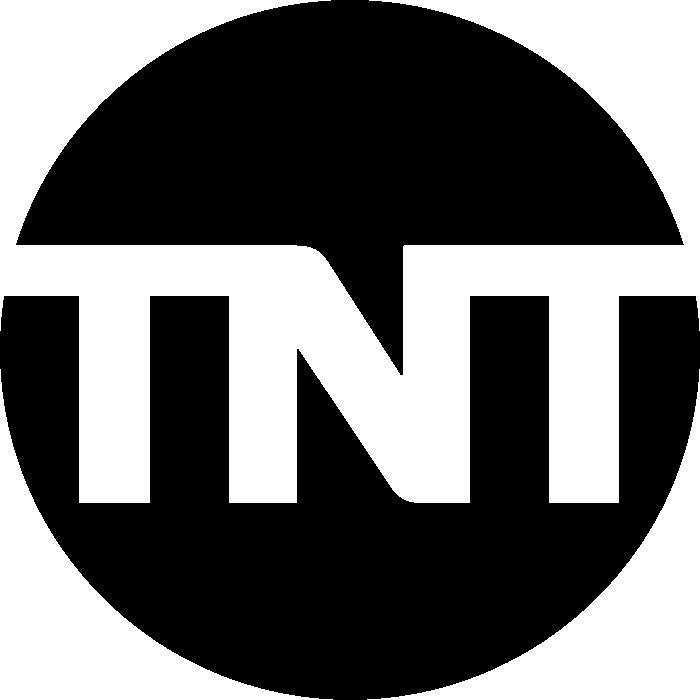 TNT is located on the following channels on the DIRECTV Channel Guide:
Channel: 245
The channel is available in High Definition (HD) and Standard Definition (SD).
TNT is also available on the following DIRECTV programming packages:
Choice Extra
Choice Ultimate
Premier
How to Watch TNT On Direct TV:
If you love the blockbuster movies and hard hitting original content that can be found on TNT, then there are different ways on which you can watch this channel on DirecTV.
You can watch it live on television, record it or watch it on the go via the many different streaming options that are available.
On Television
If you are watching CNN on TV, all you need to do is go to the DIRECTV channel guide. From there, go to channel 245, there you will be able to enjoy TNT.
Stream TNT on DIRECTV
Depending on what streaming service you have signed up with, you will be able to stream TNT on your phone, tablet or computer at home or on the go. This is a great option if you don't want to be stuck in front of a television screen or travelling and don't want to miss your favorite programming.
DVR
If you are unable to watch your TNT programming live or you want to watch something at a later time, you can record it using your DVR option.
About TNT
TNT (originally known as Turner Network Television) is an American pay television network.
The channel focuses on movies and television series that are more drama based. They are also known for their sports programming, as it is the home for popular NBA games along with Men's NCAA Division 1 Basketball Tournament, The UEFA Champions League and Wrestling.