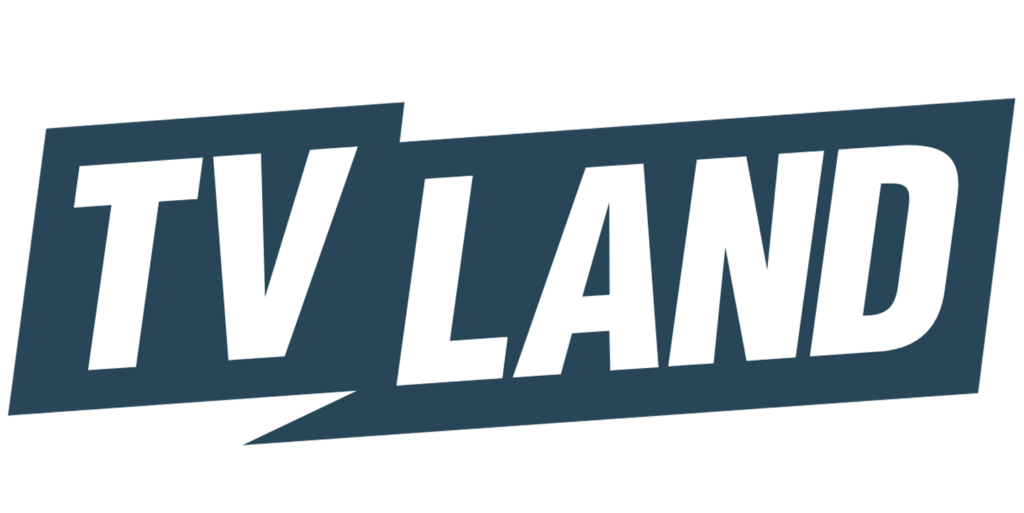 TV Land is located on the following channel on the DIRECTV Channel Lineup:
Channel: 304
The channel is available in both High Definition (HD) and Standard Definition (SD).
You will be able to enjoy TV Land on the following DIRECTV programming packages:
Entertainment
Choice
Choice Extra
Choice Ultimate
Premier
How to Watch the TV Land on Direct TV?
It is a given that TV Land is one of the most popular channels on DIRECTV, as it is able to deliver classic programming, that many enjoyed over the years.
While you can enjoy the channel from the comfort of your couch, there are many other ways for you to watch this channel on DIRECTV.
On Television
Want to enjoy classic episodes of The Andy Griffith Show? All you need to do is pull up the DIRECTV channel guide, enter Channel 304 and you are set and ready to go.
Stream the TV Land on DIRECTV
One of the great things about DIRECTV, is that you have the ability to stream your favorite channels online.
If you are away from home, you can easily pull up the app on your tablet or smartphone and stream your favorite episodes while on the go.
DVR
With the DIRECTV DVR, you are able to record episodes of your favorite show to watch at a later time. Record all episodes of Bonanza or Golden Girls and enjoy them when it is convenient to you.
About TV Land
TV Land, was originally a spinoff of the popular Nick at Nite. The channel carries a variety of classic television shows from the 1950s to the 2010s. They also showcase their own original series.
Popular television shows on the channel include The Andy Griffith Show, Bonanza, Everybody Loves Raymond, The Golden Girls, Gunsmoke and The King of Queens to name a few.