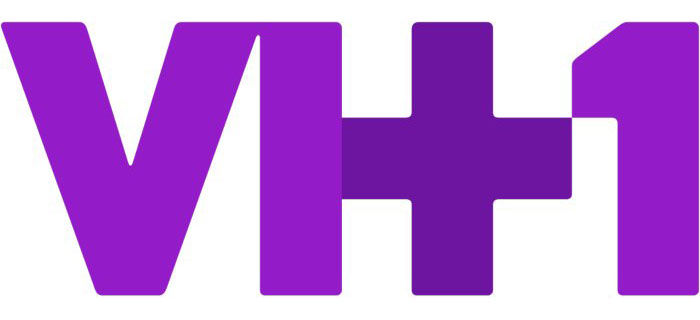 VH1 is located on the following channels on the FIOS Channel Guide:
Channel: 217 (Standard Definition)
Channel: 717 (High Definition)
The VH1 channel on Fios is also available on the following programming packages:
Preferred HD
Extreme HD
Ultimate HD
How to Watch VH1 on Fios?
If you are a fan of popular culture and reality shows, then you really have different ways for you to watch VH1 on your Verizon Fios Cable.
You can watch it live on television, record it or watch it on the go via the many different streaming options that are available.
On Television
On the TV, bring up the Fios channel guide. From there you can go to channel 217 or 717 to watch the popular VH1.
Stream VH1 on FIOS
One of the great things about FIOS cable, is that you have the options of streaming VH1, courtesy of the FIOS TV app.
You will never have to worry about missing your favorite show, as you will have the ability to stream while on the go.
DVR
If you are unable to watch your VH1 programming live or just need to watch it at a later date, the DVR option is available to you.
With the FIOS TV app, you have the ability to watch your recorded DVR programming at home or on the go. You will never have to worry about missing your favorite show again.
About VH1
VH1 is the pulse of popular culture. This channel is by far one of the most popular around, especially if you are into reality shows.
Watch shows like Love and Hip Hop, Basketball Wives, Black Ink Crew and more.