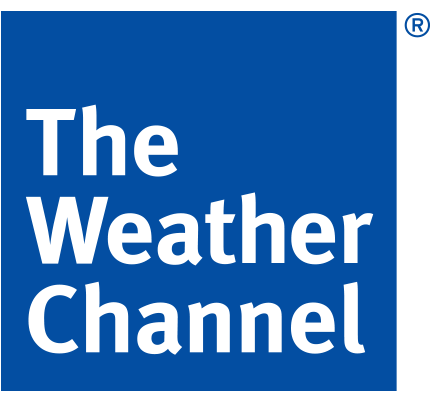 The Weather Channel is located on the following channel on the DIRECTV Channel Guide:
Channel: 362
The channel is available in High Definition (HD) and Standard Definition (SD).
The Weather Channel is also available on the following DIRECTV programming packages:
Entertainment
Choice
Choice Extra
Choice Ultimate
Premier
How to Watch the Weather Channel On Direct TV?
You have different options available when it comes to watching the Weather Channel on DIRECTV.
For those who like to be up-to-date with their weather, you can easily enjoy the channel from the comfort of your home, on the go with streaming or record it to watch at a later time.
On Television
Watching the Weather Channel on television is quite simple. Go to the DIRECTV channel guide, enter channel 362 and you will be able to see what is happening with the weather in your city, nationally or globally.
Stream the Weather Channel on DIRECTV
If you are a person who is on the go and won't be at home, you will be able to stream the Weather Channel online, using the DIRECTV app.
This allows you the ability to watch your favorite programming on your smartphone, tablet or laptop, anywhere you have data and you are subscribed to a plan that carries the channel.
DVR
If you are busy and have no time to watch your favorite channel, you can always record your shows using the DIRECTV DVR option.
Set it to record at the specific time, then watch when you are free.
About The Weather Channel
The Weather Channel (Known as TWC) is one of the most popular channels on DIRECTV, as this is where many get their weather updates.
The channel is known for broadcasting weather forecasts and a variety of weather-related news, shows and analysis. You will also find various documentaries and entertainment programming that is related to weather.