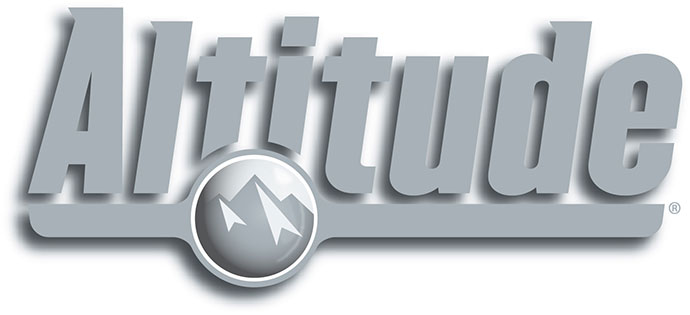 Altitude can be found on channel #621 & 622 (alternate channel) on the Direct TV Channel List. The channel is also offered in HD (High Definition).
Only subscribers to DirecTV's Choice Premier package will have this channel available.
If you are a sports fan and live in the Rocky Mountain region, then the Altitude Sports & Entertainment channel has definitely got to be on. This channel will feature the popular teams such as the Denver Nuggets, Avalanche, Mammoth and a variety of minor league, college and high school sports from the region. Aside from sports, the channel has other programming such as entertainment, outdoor and lifestyle shows.