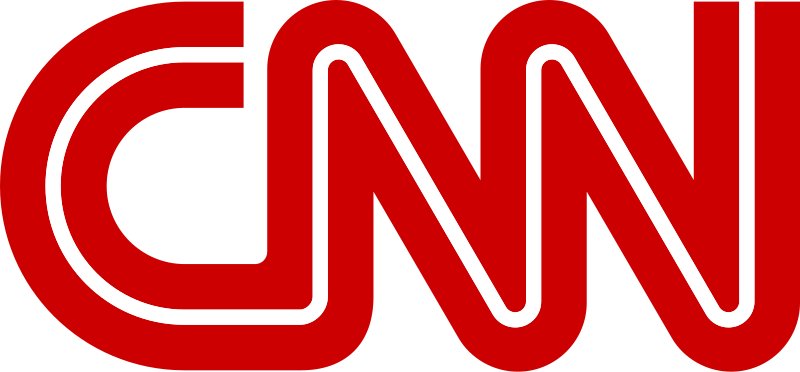 CNN is located at the following channel on the DIRECTV Channel Guide:
Channel: 202
The channel is available in High Definition (HD) and Standard Definition (SD).
CNN is also available on the following DIRECTV programming packages:
Select
Entertainment
Choice
Choice Extra
Choice Ultimate
Premier
How to Watch CNN On Direct TV?:
If you love your news, CNN is by far the best channel to stay up-to-date and current with what is happening nationally and in the world.
When it comes to watching this channel, there are different options available, depending on what you plan on doing.
You can either watch CNN live on DIRECTV or you can stream it or record your shows, which you can watch at a later time.
On Television
To watch the channel on TV, pull up the DIRECTV channel guide. Choose channel 202 and you will have instant access to news and other programming the channel provides.
Stream CNN on DIRECTV
You will be able to stream CNN on DIRECTV, once you are signed up with their streaming service. The great thing about streaming is that you will be able to watch your content on the go and not skip a beat if you are not able to do it at home.
DVR
If there is an episode of Anderson Cooper that you want to watch, but will be out of the house, aside from streaming it, you can make use of DIRECTV's DVR service. Record what you want and watch it at a later date. It is easy to setup and you will never have to miss your favorite programming on CNN.
About CNN
CNN on Direct TV is a channel that provides news coverage 24 hours a day. It covers both local, national and world news as it happens. CNN is a great source for breaking news coverage. The station provides a host of different programming choices that range from news, business, entertainment and sports.
Founded in 1980, CNN was the first channel to provide news on a 24 hour basis. The station was also the first all news network found in the United States.
Read More:
What Channel is MSNBC on DIRECTV?