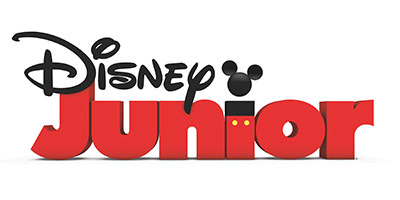 If you are looking for Disney Jr on the DirecTV Channel List, you will be able to find it on Channel #289
This channel is also available in HD (High Definition).
If you are wondering what Direct TV programming packages this channel is available on, you will be able to find it in all 5 that are offered: Entertainment, Choice, Choice Extra, Choice Ultimate and Premier packages.
Disney Jr is a channel that is geared towards children between the ages of 2-7. It is the Disney we all love and cherish and you will find a ton of programming and characters that you will be familiar with. The channel while entertaining also focuses a lot of its programming to learning and development.
Check out a sample of programming on Disney Junior