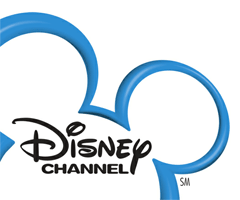 Are you looking for the Disney Channel on the Dish Network Channel Guide. Fell you will be able to find these channels on:
172 Disney East
173 Disney West
If you are wondering what Dish Network programming packages these are offered in, you will be able to get the channel on America's Top 120, America's Top 120 plus, America's Top 200, America's Top 250 and America's Everything Pack.
The Disney Channel is excellent programming designed for kids and families. Get entertained by childhood classics and popular new stars. There are a host of movies, TV shows, musical specials that bring the magic of Disney into your living room.  If you want good wholesome programming, then this is the channel to watch.