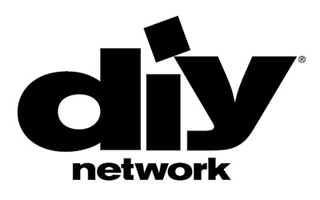 If you are trying to find the DIY (Do It Yourself Network) on the DirecTV Channel List, you will be able to find it on Channel #230
Another great plus is that it will be available in HD (High Definition).
You will only be able to get this channel on 3 of Direct TVs programming packages. DIY is available on Choice Extra, Choice Ultimate and Premier.
If you love taking on home projects, then DIY Network is the channel that you will enjoy. The programming focuses on creative projects and answers many different questions that people might have about do it yourself projects. There are also a ton of features that will deliver step-by-step instructions when it comes to certain tasks.