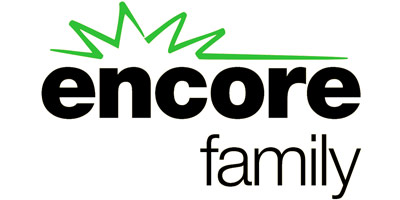 If you are looking for Encore Family, you can find it on Channel #347 on the Dish Network Channel Lineup.
Encore Family is only offered in 2 Dish Networks programming packages. You will be able to find this package on the America's Top 250 and America's Everything Pack packages.
Encore Family is a channel that has movies that specifically for the family. Everyone can gather around the tv set and can be assured that the programming they will be receiving will be totally family friendly. There is nothing with overt violence, nudity or bad words. Great programming that the whole family can enjoy.