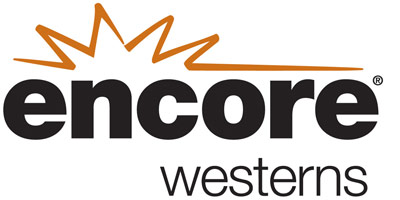 If you want to find out what channel you can find Encore Westerns on the Dish Network Channel Lineup, you can find it on Channel #342.
America's Top 250 and America's Everything Pack are the 2 Dish Network programming packages that carry Encore Westerns.
If westerns are your thing, then you will absolutely love Enore Westerns. This is a channel that is dedicated to bringing you classic western movies, as well as modern classics. See western superstar John Wayne in some of his best movies. Every type of western you can think of is shown on this channel. It is a must have if you are  a big western movie buff.