What Channel is ESPNU on Dish Network?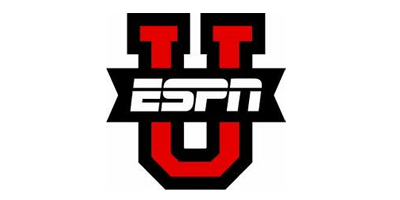 If you want to find out where to find ESPNEWS on the Dish Network Channel List, you can find it on Channel #142
At the moment this channel is available in HD (High Definition)
America's Top 120, America's Top 120+, America's Top 200, America's Top 250 and America's Everything Pack are the Dish programming packages that this channel is available.
ESPNU is a channel for those enthusiasts who love college sports. You will get access to a ton of college sporting activities from football, baseball, basketball and so much more. There are also a host of shows that are geared towards the activities. There are also headlines and other news information available. Finally, if you want to see the big game or championship, you can catch it on ESPNU.