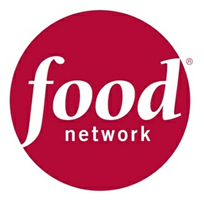 If you are looking for Food Network, you can find it at Channel #231 on the DirecTV Channel List.
Food Network is available in HD (High Definition)
If you want to know what DirecTV programming packages carry this channel, well, it is available in Entertainment, Choice, Choice Extra, Choice Ultimate and Premier.
If you have a love for food and cooking, then Food Network is one channel you will absolutely enjoy. This channel features a variety of shows that will help you master various cooking techniques and also learn new recipes. Whatever you want to learn to cook, it is here. There are also shows that feature some world famous chefs and it is a channel that is never short of excitement.
Here is a video of the type of programming found on Food Network
https://www.youtube.com/watch?v=-uPkCurDQ_U