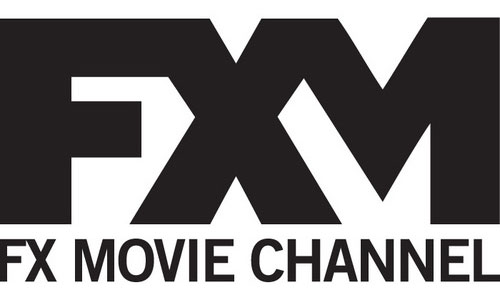 Tired of going through the Dish Network Channels trying to locate Fox Movie Channel (FXM)? If you want to know where it is, you can find it on Channel #384
This channel is also available in HD (High Definition).
If you are thinking of getting Dish Network and want to know what programming packages carry this channel, well you will find it in America's Top 250 and America's Everything Pack.
FXM (Fox Movie Channel) takes some of the best movies from the 20th Century Fox catalog and delivers it to your screen. You will get commercial free and unedited classic movies from the past, as well as modern blockbusters that you know and love. There is something for everyone on this channel. There is also structure as the movie schedules are based on specific genres for that allotted time.