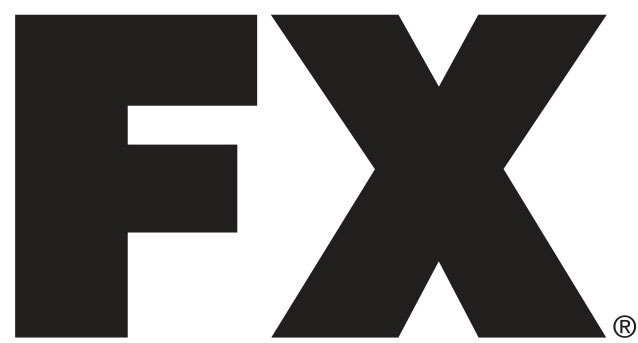 Want to know where to find FX on the DirecTV Channel Listings? Well you can click Channel #248 on the remote to enjoy.
If you want to know, FX is also available in HD (High Definition).
FX is a pretty awesome channel and the great thing is that it is available in all of the DirecTV programming packages. You can find this channel in Entertainment, Choice, Choice Extra, Choice Ultimate and Premier.
FX is a channel that delivers some pretty interesting programming. They have award winning television series such as Nip Tuck, The Shield and Rescue Me. They also have an extensive selection of movies and hit series running constantly. If you want entertainment, then FX is what your TV needs to be stuck on.
Below is a sampling of some of the series that you can find on FX.