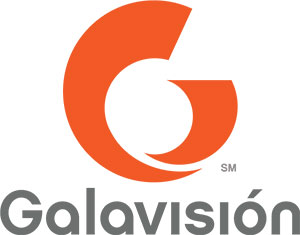 If you are looking for Galavision on the DirecTV Channel Listings You can find it on Channel #258.
Do you want to get this channel and want to know what Direct TV packages carry it? Well you can expect Gala to be carried in Entertainment, Choice, Choice Extra, Choice Ultimate and Premier packages.
If you are interested in some of the most popular Spanish-language programming around, then Galavision is the channel to check out. They have something there for everyone, from movies, television shows, music, sports and children programming. You can also see popular variety shows like "La Tocada" and also exciting novelas like "Marimar".
A sample of some of the programming found on Galavision