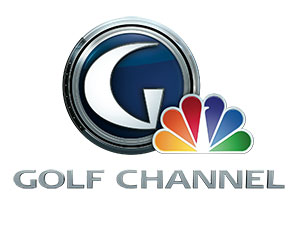 Having to click through the Dish Network Channels can become frustrating when you are trying to find the Golf Channel. If you want to know, you can find it on Channel #401
This channel is also available in HD (High Definition).
The different Dish Network packages that carry this channel are America's Top 200, America's Top 250 and America's Everything Pack.
Golf Channel is the ultimate landing place if you love the sport of golf. It delivers the most golf related programming anywhere and it brings on some of the major competitions such as Champions Tour, LPGA Tour, USGA, PGA of America, PGA Tour of Australia and Sunshine Tour of Southern Africa. You can also get access to the latest news and instruction from pros as ways to improve not only your stroke, but also your overall game.
The type of programming you can expect on the Golf Channel
http://www.youtube.com/watch?v=vTQ1gAe6NE8