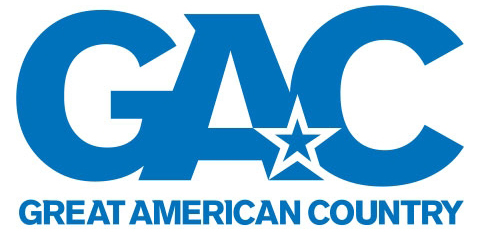 Are you clicking through the DirecTV Channels trying to find Great American Country? You can find it on Channel #326
Choice Extra, Choice Ultimate and Premier are the different Direct TV packages that carry this particular channel.
Great American Country is the channel for country music lovers. Country fans can get the best in music videos, specials, news, artist interviews and so much more. You can get your music fix daily, as they play videos 24 hours a day, 7 days a week.
Below is an ad for Great American Country. Get an idea of what type of programming you might see on this channel.
http://www.youtube.com/watch?v=n9EoV2C6XOY