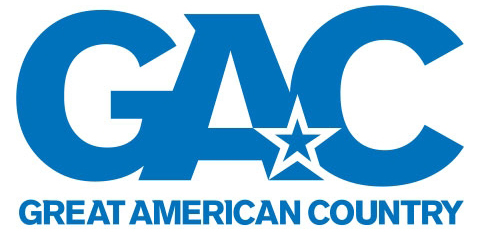 Going through the Dish Network Channels trying to find Great American Country can be pretty frustrating. It is located on Channel #165
The only Dish Network programming packages that carry this channel are America's Top 250 and America's Everything Pack.
If you are a country music lover, then Great American Country is the channel for you. It is a channel that focuses solely on country music and you will get the latest music videos, music specials, artist interviews, news and more. There are also interesting TV shows that are bound to grab your attention. It is the best place to go if you want to hear the latest country music has to offer.
Take a look at a popular show on Great American Country, Farm Kings
http://www.youtube.com/watch?v=AdTELMxYtvQ