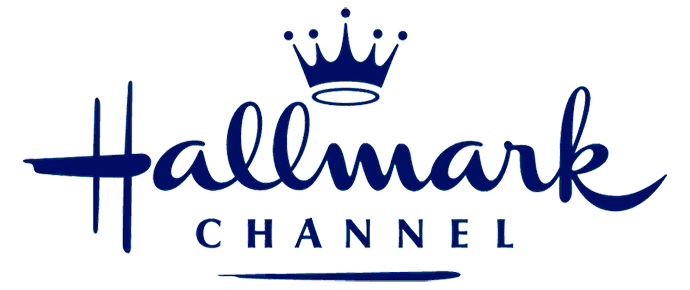 If you are having difficulty trying to find Hallmark on the Dish Network Channels, then have no fear. You will be able to find it on Channel #185
This channel is also available in HD (High Definition).
3 Dish Network programming packages carry this channel. You can find it on America's Top 200, America's Top 250 and America's Everything.
The Hallmark Channel has a very good reputation for showcasing some really amazing original movies, as well as highly rated television series. The reason why viewers are so in love with this channel, is that they are able to deliver programming that has excellent writing and storylines, which makes it something that the viewers can relate to. This is one channel that is all about delivering great entertainment and you should certainly check it out.
Promo for a TV series on the Hallmark Channel