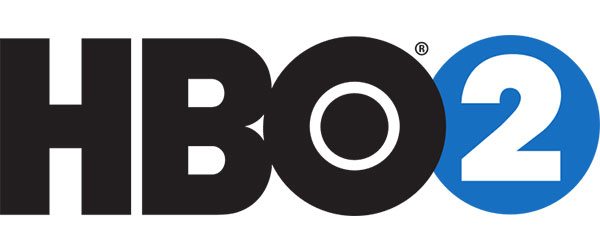 You will be able to find HBO2 on the Dish Network Channel Guide at channels:
HBO2 East Channel #301
HBO2 West Channel #304
This channel is also available in HD (High Definition).
HBO2 is one of the premium channels carried by Dish Network. You will only be able to get it you order one of the premium movie packages or if you sign up for America's Everything.
Everyone knows the HBO delivers some of the best movies and original programming around. HBO2 is a channel that delivers even more. You will get high quality entertainment with some of the best Hollywood blockbusters, as well as award winning series, boxing and critically acclaimed original programming. It is a definitely one of those channels that you will enjoy tremendously.
The Intro to Game of Thrones.