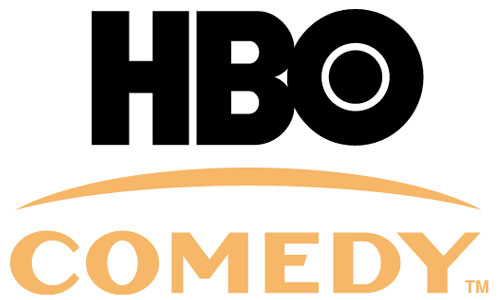 You will be able to find HBO Comedy on the Dish Network Channel Guide at Channel #307
This channel is also available in HD (High Definition).
HBO Comedy is one of the highly rated premium channels that Dish Network carries. The only way you can get access to it is by signing up for a premium movie package or America's Everything.
If you love to laugh, then you are definitely going to want to get HBO Comedy. It is one of the best channels around that delivers comedy the way that you want it. You get access to highly rated comedies, as well as the best stand up specials. There is also a lot of funny original comedy programs. Laughing is one of the best things in life and this channel will have you in stitches all the time.
Some of what you can expect