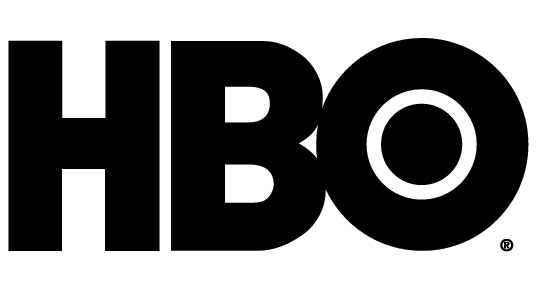 Trying to figure out where to find HBO on the Dish Network Channel Guide? You can locate it on
HBO East Channel #300
HBO West Channel #303
This channel is also available in HD (High Definition).
HBO is a premium channel and right now you will only be able to get it in the premium movie packages or if you order America's Everything.
If you want the best movies and TV shows, then you are definitely going to want to have HBO. This channel delivers the hit movies as well as some really excellent classics. Aside from outstanding movies, they also carry critically acclaimed series such as the Wire, Boardwalk Empire, Sopranos, Game of Thrones and so much more. If you want hard hitting entertainment then this is the channel to have.
Some of the shows that HBO carries