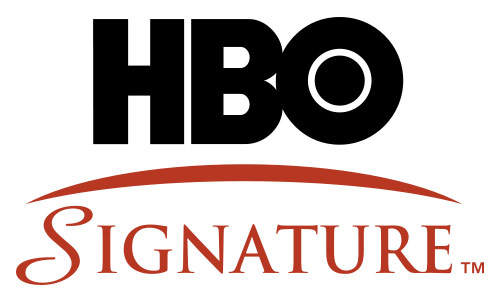 If you are looking for HBO Signature on the DirecTV Channel Guide, you will find it on Channel #503
HBO Signature can also be viewed in HD (High Definition).
There are 5 different programming packages available on DIRECTV. Out of the 5, you will only be able to get this channel in the Premier package, as it is considered to be a premium channel. You can order the HBO package by itself if you want this channel outside of Premier.
HBO Signature is there to deliver highly sophisticated programming that is thought-provoking and speaks to the inner being of all of us. You can expect to see unforgettable and classic Hollywood movies, as well as popular HBO original series, specials and documentaries.
So of the programming found on the channel
http://www.youtube.com/watch?v=2ISvBUPSnZQ