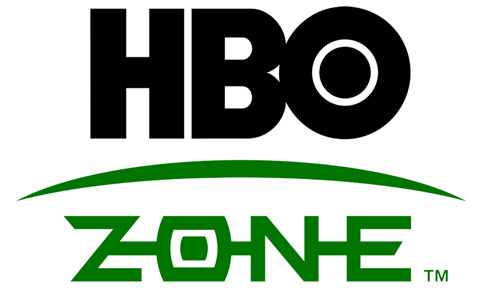 If you are trying to find the HBO Zone on the Dish Network Channel Guide, it is located on Channel #308
HBO Zone can also be viewed in HD (High Definition).
You will only be able to get this channel you sign up for the America's Everything package. This is part of the HBO premium package and you can get this on its own, if you sign up for this package.
HBO Zone is channel that delivers programming such as original series, cutting edge movies and documentaries that are catered towards the 18-34 age group. You'll find a lot of interesting shows that you might not be able to find on any other channel. What's better, is that it is broadcast in stunning HD.
What you can expect on this channel
http://www.youtube.com/watch?v=tmF5OAzSlSI