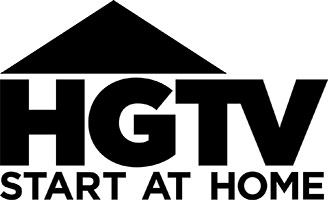 You will be able to find Home and Garden TV (HGTV) on Channel #229 on the DirecTV Channels List.
You can also view HGTV in HD (High Definition).
All 5 of DIRECTV's programming packages carry this channel. If you are thinking of signing up or wanted to know what packages have it, you will be able to find it in Family, Entertainment, Choice, Ultimate and Premier Packages.
Home and Garden TV (HGTV) is able to deliver programming that highlights some of the best home builders, decorators, craft experts and gardeners. The variety of shows available is able to deliver practical advice and projects that you can use in your own home.
Some of what you can expect to see on HGTV