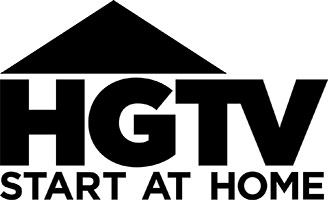 You can find Home and Garden TV (HGTV) on Channel #112 on the Dish Network Channels List.
HGTV is also available in HD (High Definition).
There are a lot of different Dish Network programming packages to choose from and if you want this channel, then you can expect to find it in America's Top 120, America's Top 200, America's Top 250 and America's Everything pack.
Home and Garden TV (HGTV) has a variety of shows that focuses on all aspects of your home and garden. You can see gardeners, home builders, craft experts and decorators all doing what they do best and making magic happen. If you are looking for advice on what next project to take on in your home, or just want to be inspired, then it is a good idea to check this channel out.