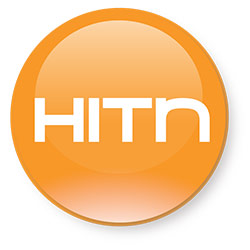 HITN can be found on Channel #438 on the DirecTV Channels List.
Out of all the DIRECTV packages, you will only be able to access this channel on Entertainment, Choice, Ultimate and Premier.
HITN TV is able to deliver some of the best cultural and educational programming, all in Spanish. This channel is one that the whole family can enjoy, as the kids can be entertained by what it has to offer, as well as educated as well.
Please note that this channel will require special equipment/dish. Call customer service for more information.
Some of what you can expect to see on HITN
http://www.youtube.com/watch?v=331-O5Y48Ec