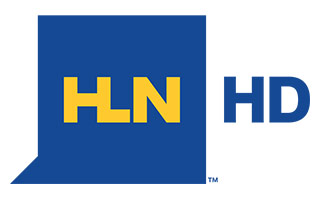 You will be able to find HLN on Channel #204 on the DirecTV Channels List.
HLN is also available in HD (High Definition).
If you are thinking of getting this channel, DIRECTV offers it in all 5 of their programming packages. You will be able to enjoy this channel if you sign up for Family, Entertainment, Choice, Ultimate and Premier Packages.
Headline News (HLN) delivers the news 24 hours a day, in compact 30 minute segments. Whether it is breaking news or the nation's top stories, you will always have access to it as it happens. In the evening, you can see Headline Prime, where you get to watching highly rated shows such as Prime News Tonight, Showbiz Tonight and Nancy Grace.
Some of what you can expect to see on HLN