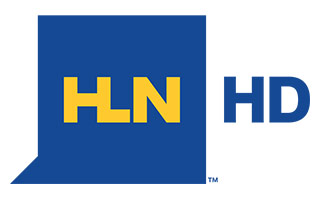 You will be able to find HLN on Channel #204 on the DirecTV Channels List.
HLN can also be viewed in HD (High Definition).
This channel is available on the different Dish programming packages such as America's Top 120, America's Top 200, America's Top 250 and America's Everything pack.
Headline News (HLN) brings on news 24 hours a day, in very short 30 minute segments. Whatever the news of the day is, HLN will have it. If it is top stories that are happening across the nation or breaking news, you will have access. When evening rolls around, you get to see popular programs such as Headline Prime, Prime News Tonight, Nancy Grace and Showbiz Tonight.
Take a look at some of the programming carried by this channel.
http://www.youtube.com/watch?v=J5qyHEYeGNM