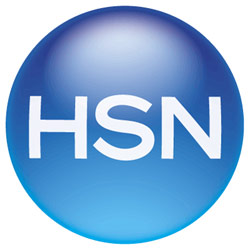 Home Shopping Network (HSN) can be found on Channel #240 on the DirecTV Channels List.
Family, Entertainment, Choice, Ultimate and Premier are all the DIRECTV programming packages that will carry this channel. So whichever one you are signing up for, you will have access to it.
If you love to shop, then HSN is the channel for you. This channel delivers an interactive shopping experience, where you will get access to everything from major brand name electronics, clothes, appliances and so much more. The great thing is that you are able to do this all from the comfort of your home.
Some of the programming found on HSN