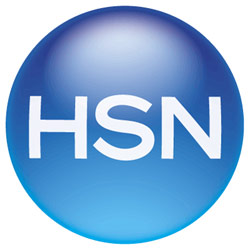 You can find Home Shopping Network (HSN) on Channel #84 on the Dish Network Channels List.
This channel is available in all the Dish Network programming packages. So if you want to get this channel, you can expect to find it in the Smart pack, Welcome pack,  America's Top 120, America's Top 200, America's Top 250 and America's Everything pack.
If shopping is your thing, then HSN is one channel you will definitely enjoy. This channel offers you the ability to shopping all from the comfort of your home. You will be able to buy everything from new electronics, name brand clothes, jewelry, appliances and much more. Why deal with the hassle of searching for what you want, when it is right there on TV.
Some of what HSN offers