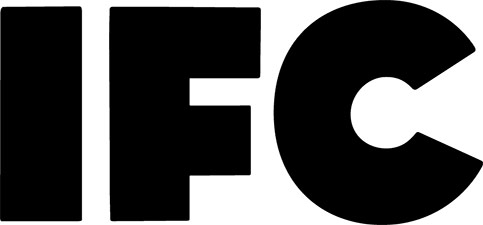 The Independent Film Channel (IFC) can be found on Channel #564 on the DIRECTV Channels List.
It is also available in HD (High Definition).
Only 3 DIRECTV packages carry this channel. If you are interested in signing up and you want this channel, then you will find it on Choice, Choice Ultimate and Premier.
IFC is a channel that delivers independent movies and TV shows. If you are a film fan, you will appreciate what this channel has to offer. Not only are the independent movies great, but you also get to see fan favorites, TV shows that were rescued from cancellation, original series and so much more. The programming is top-notch and this is one channel that every film buff will enjoy tremendously.
Some of what you will see on IFC
http://www.youtube.com/watch?v=HGSVYgcy24Q