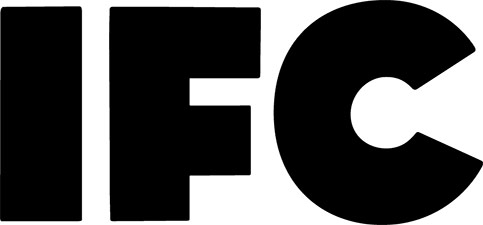 If you are looking for the Independent Film Channel (IFC), you can find it on Channel #133 on the Dish Network Channels List.
IFC is also available in HD (High Definition).
America's Top 120, America's Top 200, America's Top 250 and America's Everything pack are the different Dish Network programming packages that will carry this channel.
IFC is the channel to check out if you enjoy independent movies and TV shows. If you love film, then you will appreciate all this channel has to offer. They not only bring on great movies, but you get to see all those cult classics, as well as rescued TV shows, original series and a lot more. If you really love film, then this is one channel you will need to have.
Some of what you will see on IFC
http://www.youtube.com/watch?v=AVmq9dq6Nsg
what ch