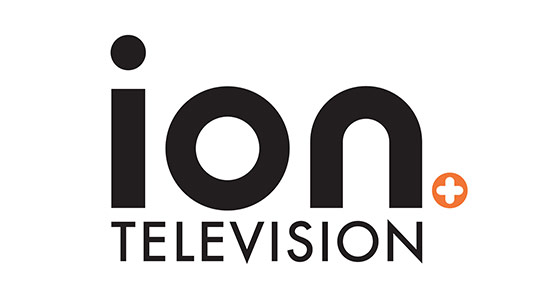 ION Television can be found on Channel #216/217 on the List of Dish Network Channels.
If you are looking for what Dish packages carry this channel, you will be able to find it in America's Top 120, America's Top 120+ America's Top 200, America's Top 250 and America's Everything.
ION Television is a station for those of you who enjoy classic television from shows to movies. You will be able to find awesome programming such as The Wonder Years, Growing Pains, Who's the Boss and so much more. Aside from classic series, you can also enjoy some of the best movies, some of them hits from different eras. There is a lot to see with this channel and it is a good option to have.
Some of what you will see on this channel