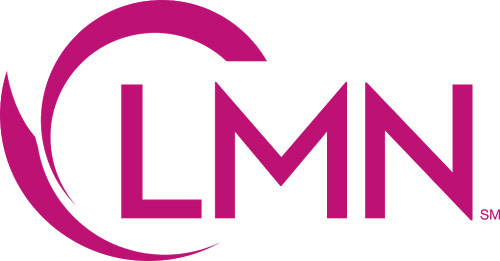 Lifetime Movie Network can be found on Channel #109 on the List of Dish Network Channels.
America's Top 200, America's Top 250 and America's Everything are the only Dish Network packages that will carry this channel.
Lifetime Movie Network brings on some pretty interesting, exciting and drama filled movies that are just for women. You can enjoy movies all day long, ranging from Lifetime classics, all the way to popular Hollywood hits.
Some of the programing you will be able to see