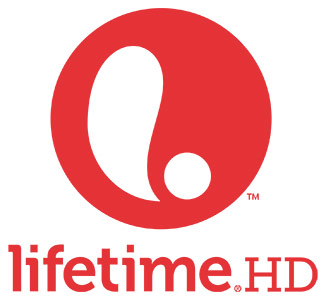 Lifetime can be found on Channel #252 on the list of DIRECTV Channels .
This channel is also available in HD (High Definition).
Entertainment, Choice, Ultimate and Premier are the 4 different DIRECTV programming packages that carry the channel.
Lifetime provides some of the best programming, such as movies, TV series and specials all aimed at women. This channel delivers exceptional entertainment that women of all ages can enjoy. Their made-for-TV movies are some of the best around and you will always find something interesting and engaging to watch on the channel.
Some of the programing you will be able to see
http://www.youtube.com/watch?v=YfK-FYtr5Ac