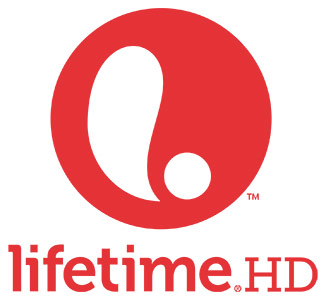 Lifetime can be found on Channel #108 on the List of Dish Network Channels.
This channel is also available in HD (High Definition)
America's Top 120, America's Top 120+ America's Top 200, America's Top 250 and America's Everything are the different Dish programming packages that carry the Lifetime channel.
Lifetime is known as a channel that has programming designed specifically for women. You will be able to enjoy movies, TV shows and specials, that deal with themes that women can relate to. This channel will appeal to women of all ages, as there is something there for everyone. One of the highlights of the channel are their made for TV movies, some of which are very gripping and emotionally charged.
What you can expect to see on this channel.