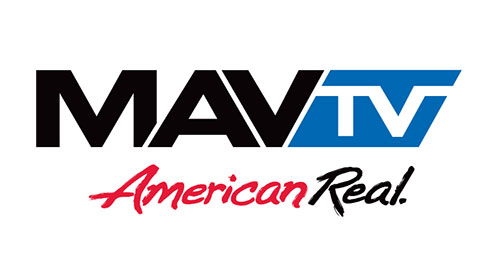 You will be able to find MAVTV on Channel #248 on the Dish Channel List.
This channel is only available in HD (High Definition)
If you are interested in finding out what programming packages carry the channel, you will be able to find it in the
MAVTV focuses on what is real about America. It is focused on family and as such, you will get access to programming such as movies, TV series, entertainment and whole lot of adventure, something the whole family can sit and enjoy. Aside from movies and shows, you can also watch a host of sporting activities from MMA to motorsports. All of this adds a whole other level or excitement and entertainment.
Some of what you can expect to see
https://www.youtube.com/watch?v=_HPctunvUtY