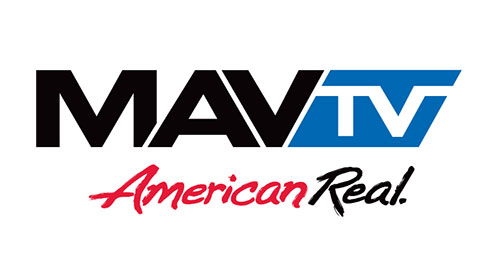 MAVTV can be found on Channel #214 on the DIRECTV Channel Lineup.
Out of all the DIRECTV programming packages, you will be able to get MAVTV on:
Entertainment
Choice
Choice Extra
Choice Ultimate
Premier
MAVTV delivers American Real and it is geared towards "action-oriented family audience", featuring films, entertainment and adventure that the whole family can enjoy. There is also motorsports and MMA that can be found on the channel and this brings another level of excitement on board.