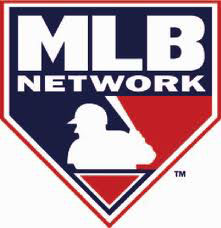 You can turn to Channel #152 to find MLB Network on the Dish Channel List.
You will be able to watch this channel in HD (High Definition)
Not every programming package will carry this channel, but if you really want it, you can find it on
This channel is a baseball lover's dream. You get access to nothing but baseball for 24/7/365 days a year. Get access to some of the best games of the week, as well as highlights, interviews, in-depth analysis and so much more. Whatever you want to know about the sport, then you will find everything on this channel.
Expect to see programming like this: