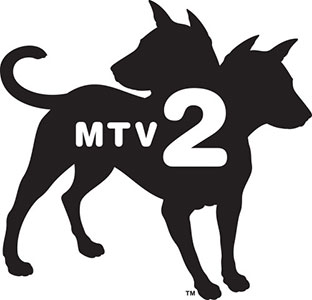 MTV can be found on Channel #333 on the DIRECTV Channel Guide.
There are a many different DIRECTV programming packages available. If you are interested to find out which ones will carry MTV 2, then you will find this channel on:
Entertainment
Choice
Choice Extra
Choice Ultimate
Premier
If you love music, then MTV 2 is the one channel you need to have. They bring on a variety of videos, from many different musical genres. It is a great place to discover new music and relieve some of the classics from the past.
.Just a little of what to expect with this channel:
http://www.youtube.com/watch?v=-W3CWL0CBg4